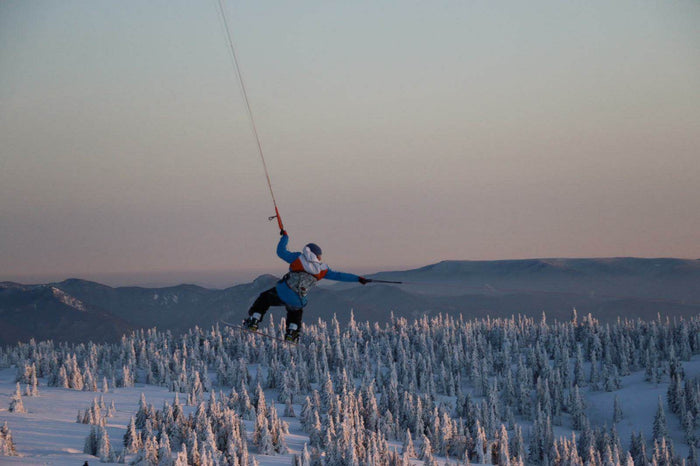 Great pulls and some nice flyings. This was the result of a weekend with snow, kites and rewinch:
https://www.instagram.com/p/B8XoBALh-X3/

From mounting rewinch deep into the snow up to using it to do some snowkiting, our friends in Slovakia spend the weekend using their new #rewinch and exploring new uses for it!

Thank you @martingonda and @kundalajlama for sharing these adventures and this short video edit with us. Looking forward to see what you guys are going to try next time!